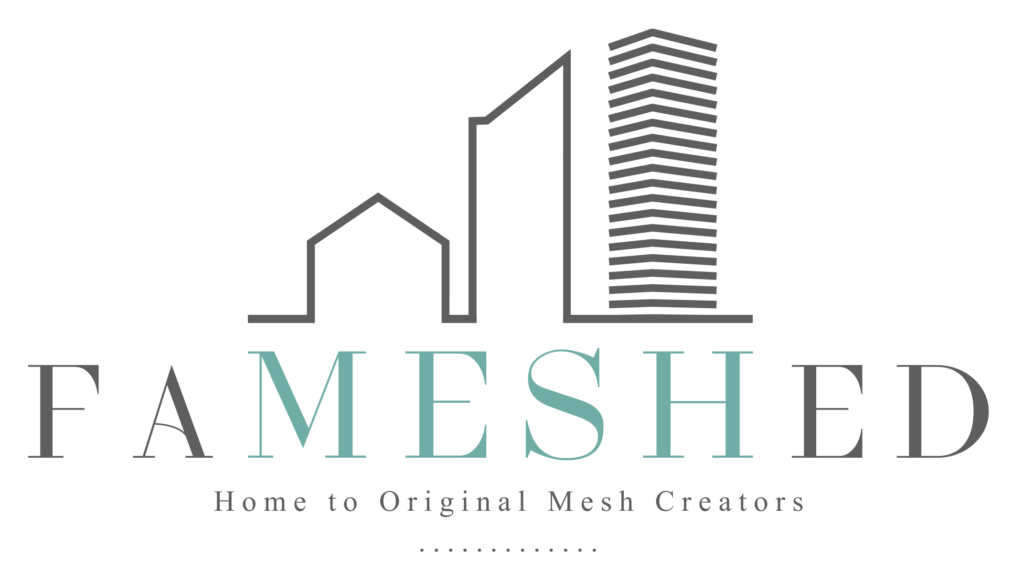 Spotlights by: CHN | DaD | Dust Bunny | Pitaya | Ricielli
7wishes | Amias | ariskea | Ascend | AvaWay | Ayashi | Belle Epoque | BF Store
BLACK NEST | BOMBSHELL | BONDI | [BREATHE] | Candy Kitten | Cinoe
COCO | Consignment | Dahlia | Dhoma | Diversion | E.K | e.marie
Emery | EQUAL | Essenz | etham | Fancy Decor | Fashionably Dead
floorplan. | Galvanized | Ghoul 喰種 | Gild | Giz Seorn | Gos | Have Unequal
Heart Garden | Just BECAUSE | JUSTICE | Kaithleen's | KraftWork
[Krescendo] | Kunglers | [ kunst ] | Lalou | {le fil casse} | Lapointe&Bastchild
Legal Insanity | Little Fox | Merak | Meva | MICHAN | -MikiNe-
Modulus | Moss&Mink | Mystical Creatures | neve | no.match_ | NOCHE
Oaklynn | Off-Line | OPALE | Pink Cream Pie | PKC | Pure Posion
RAWR! | RealEvil Industries | Rezz Room | roslyn. | ROZOREGALIA | Safira
Salt&Pepper | Stockholm&Lima | Supernatural | Tentacio | The Forge | Tres Blah
Trompe Loeil | **UTOPIA@Design** | Valentina E. | Vanilla Bae | Vespertine | Vile | WINGSDG
0
Time We Open - Midday SLT

We are FaMESHed
FaMESHed was founded in May 2012 by Cracked Mirror. We are proud of the Designers we showcase at our event. We provide the very best of Second Life Designers at our event on the 1st of every month.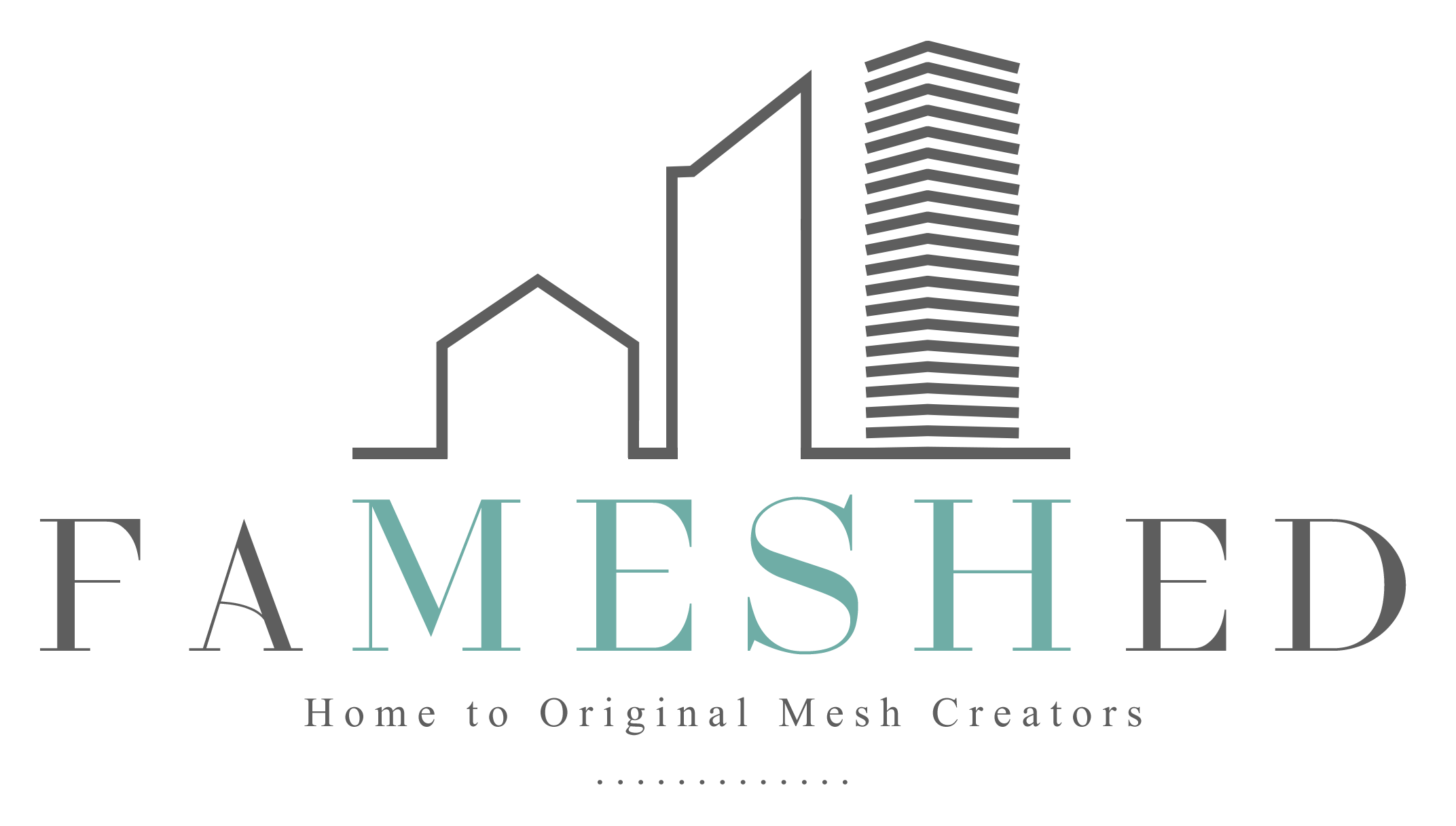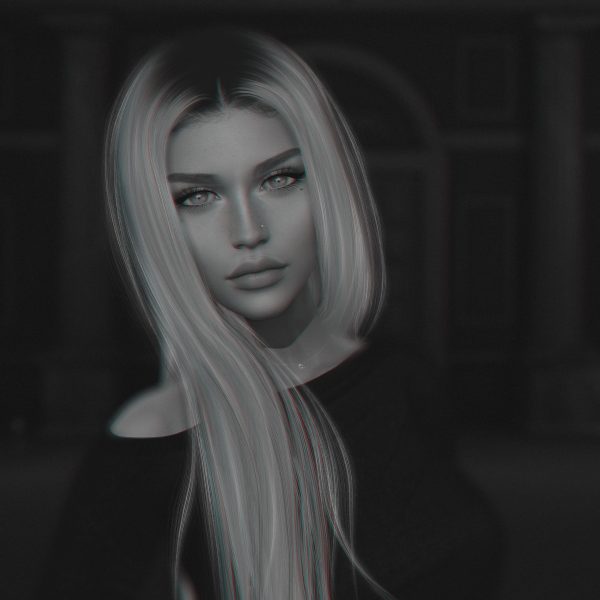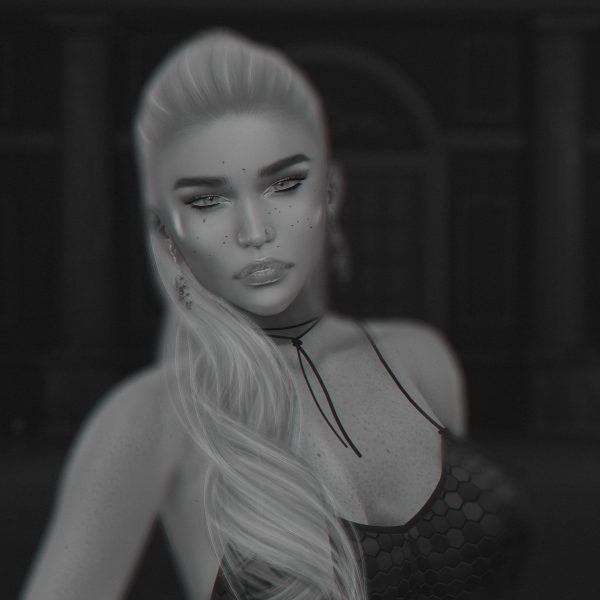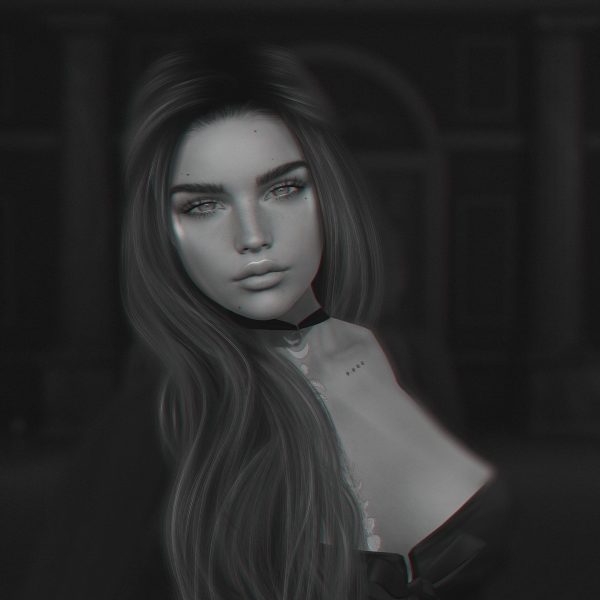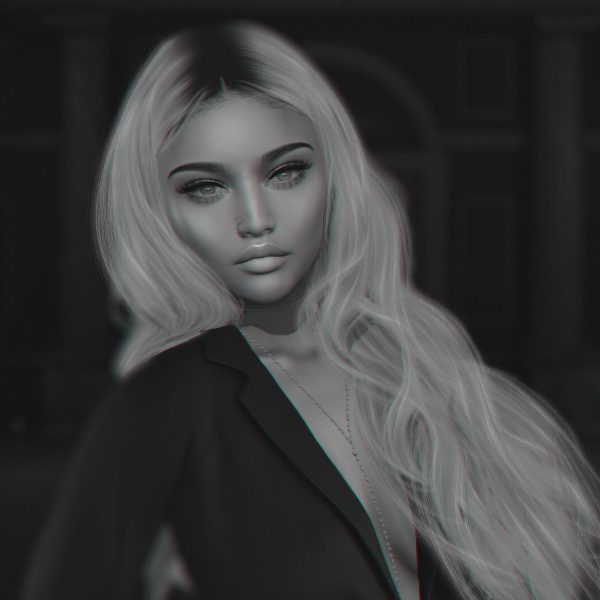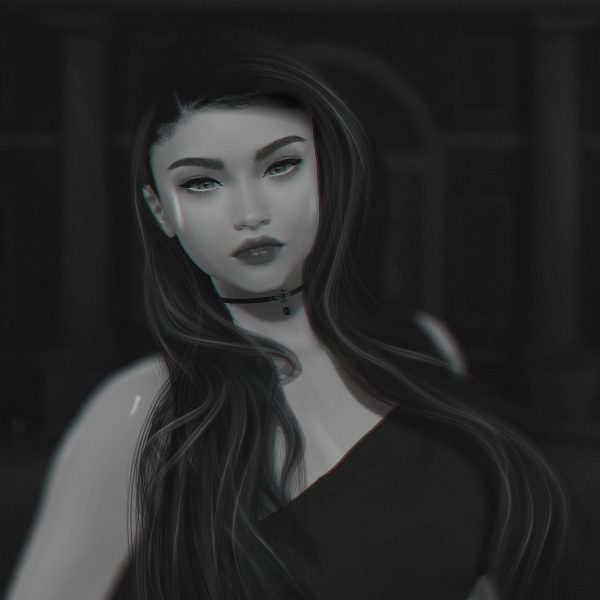 OPEN ON THE 1ST OF EVERY MONTH AT 12PM SLT - MIDDAY
Contact Us
We would love to hear from you, please fill in the form below and we will respond to you within a 24-48 hour period.
Bringing all the best Designers for original mesh new and old under one roof since 2012.